Attribution window for commissions
We have a 100% guarantee on our products
For automated commissions payout
Ad creatives for your site or social media
Dedicated Affiliate Manager
For any direct needs or questions
Use a unique link to share with your audience for every sale
No matter the use or level, we have Elyxr products for all types of audiences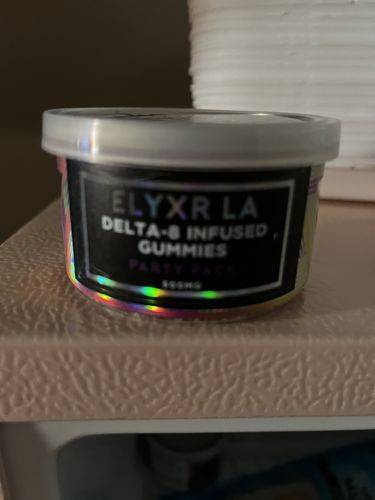 I suffer from chronic back pain. This product helps me get a good night's sleep!!!

I had been craving a sweeter flavor after ordering only fruity flavors and this one did not disappoint!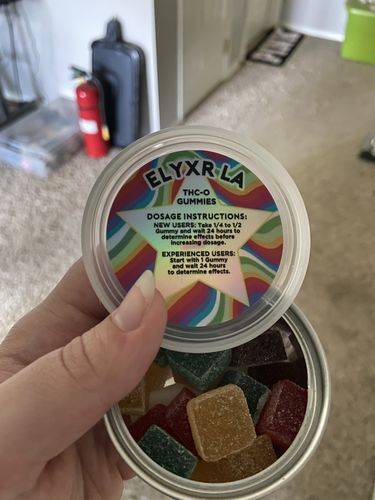 All of the flavors are really good! Blue razz is my personal favorite. They usually last a while also!